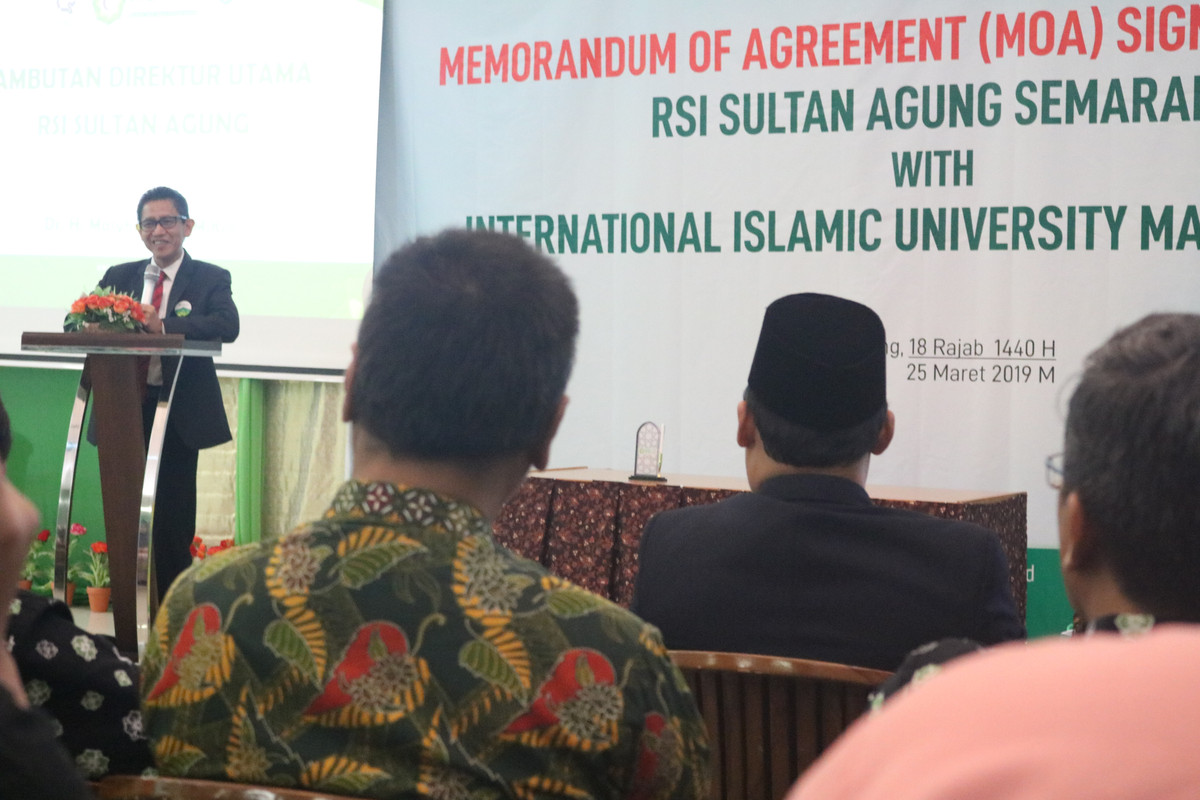 Sambutan Dirut RSI Sultan Agung, dr. H. Masyhudi AM, M.Kes dalam penandatanganan Memorandu Of Ceremony RSI Sultan Agung with International Islamic University Malaysia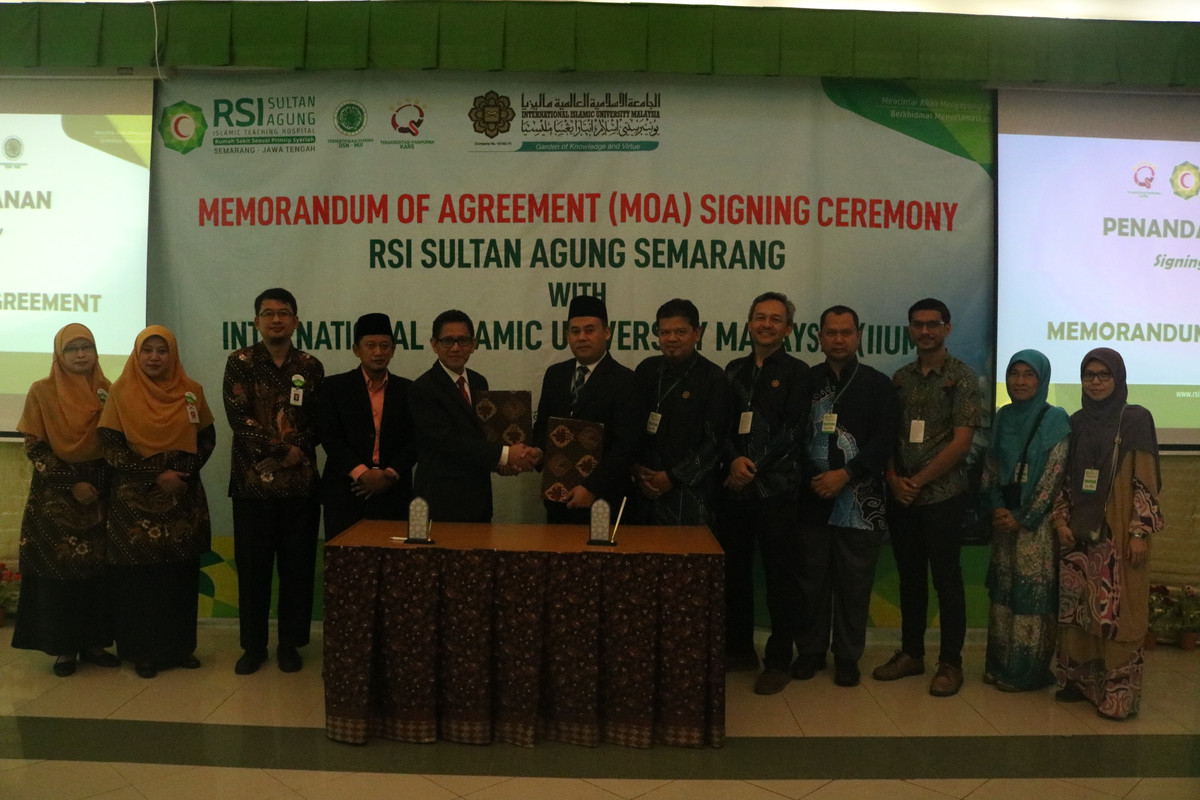 RSI Sultan Agung dan IIUM bersepakat sinergi dalam hal penyediaan fasilitas pendidikan medis.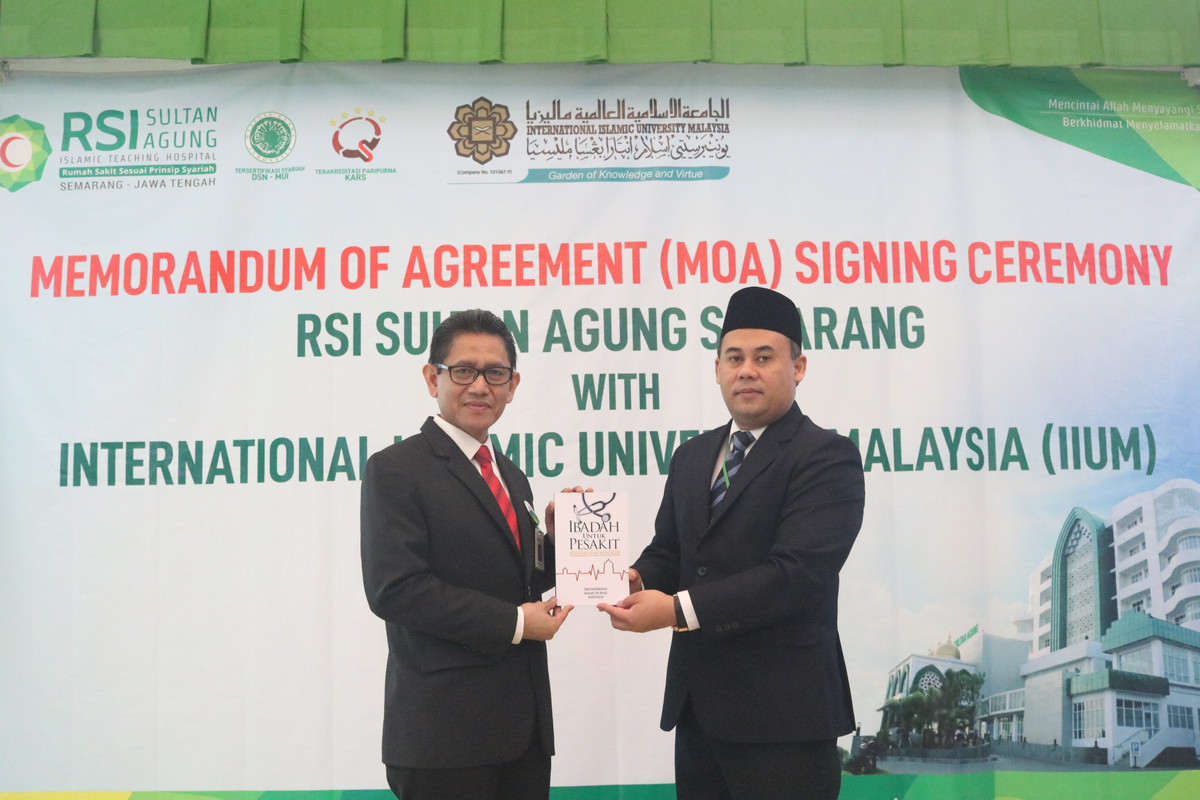 Dirut RSI Sultan Agung dan Director IIUM Medical Central Center Assoc.Prof.Dato. DR Mohammed Saufi Bin Awang.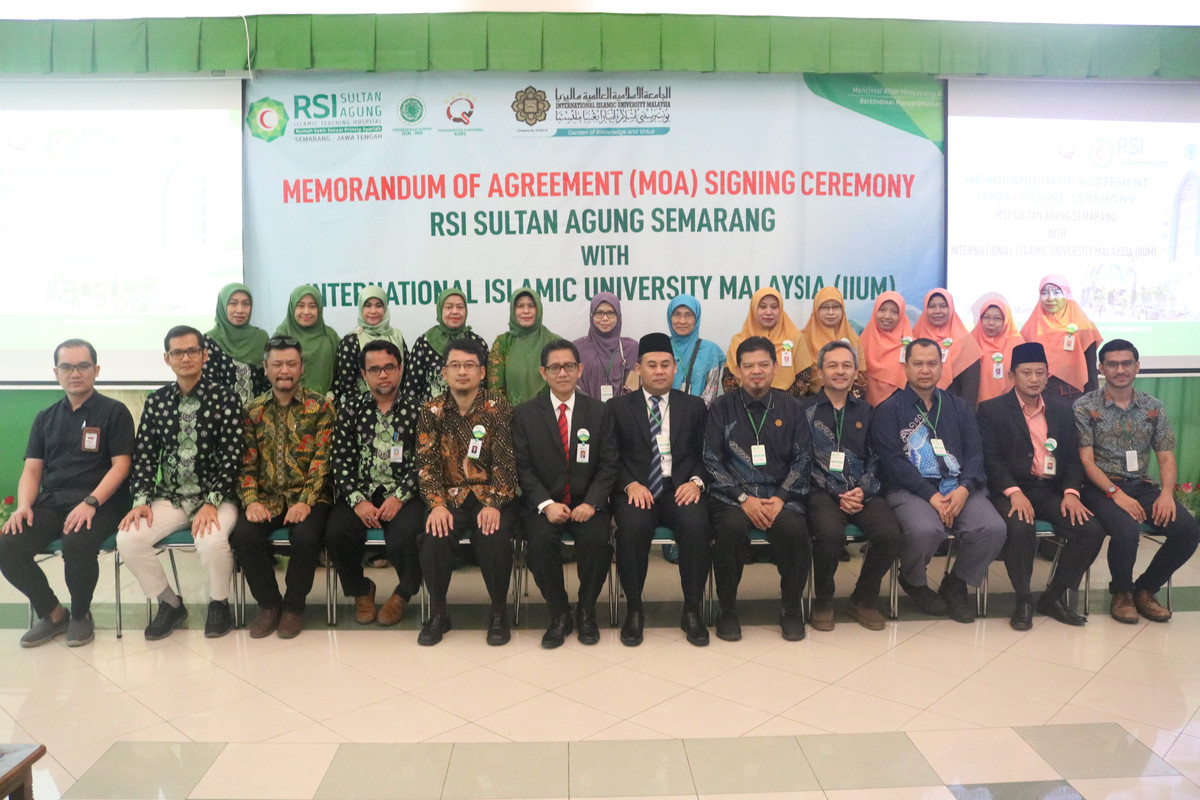 Segenap jajaran RSI Sultan Agung dan IIUM dalam sesi foto bersama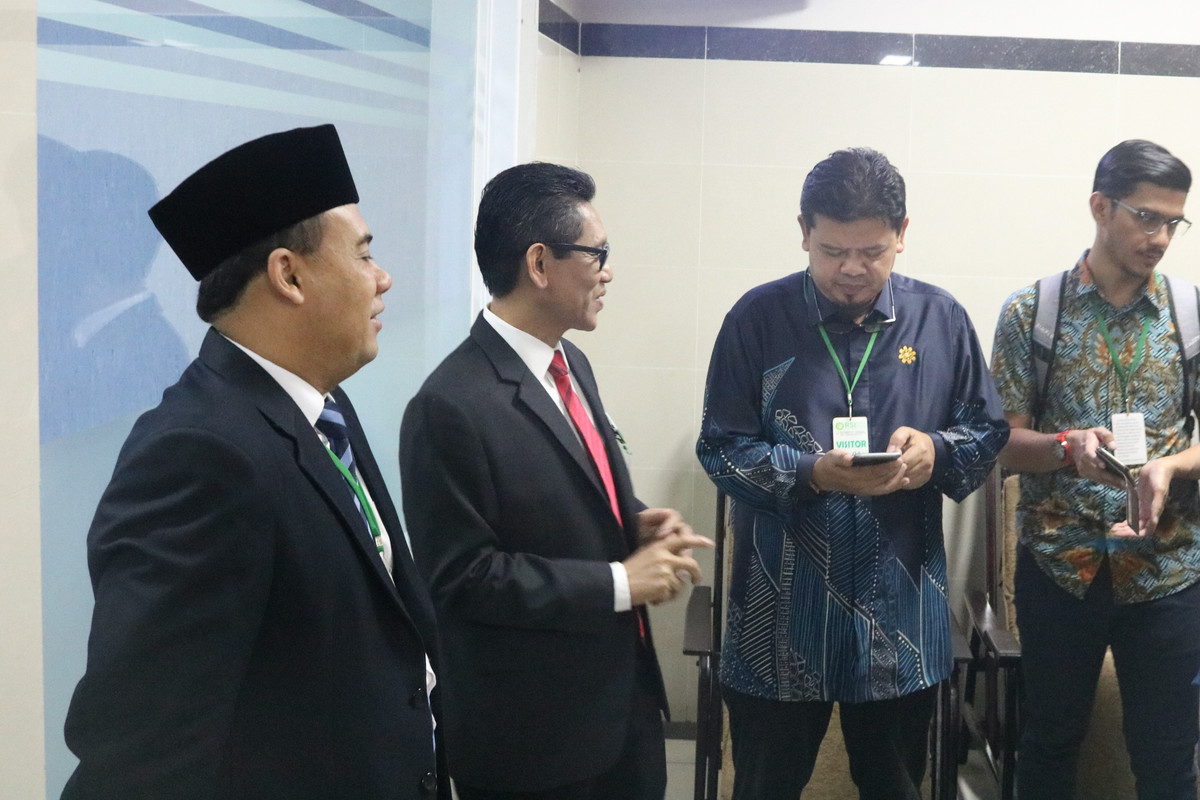 LASIK Center, sebagai pusat penanganan gangguan refraksi mata di Jawa Tengah, mendapat atensi dari para rombongan IIUM. Dirut dr. H. Masyhudi AM, M.Kes menjelaskan prosedur LASIK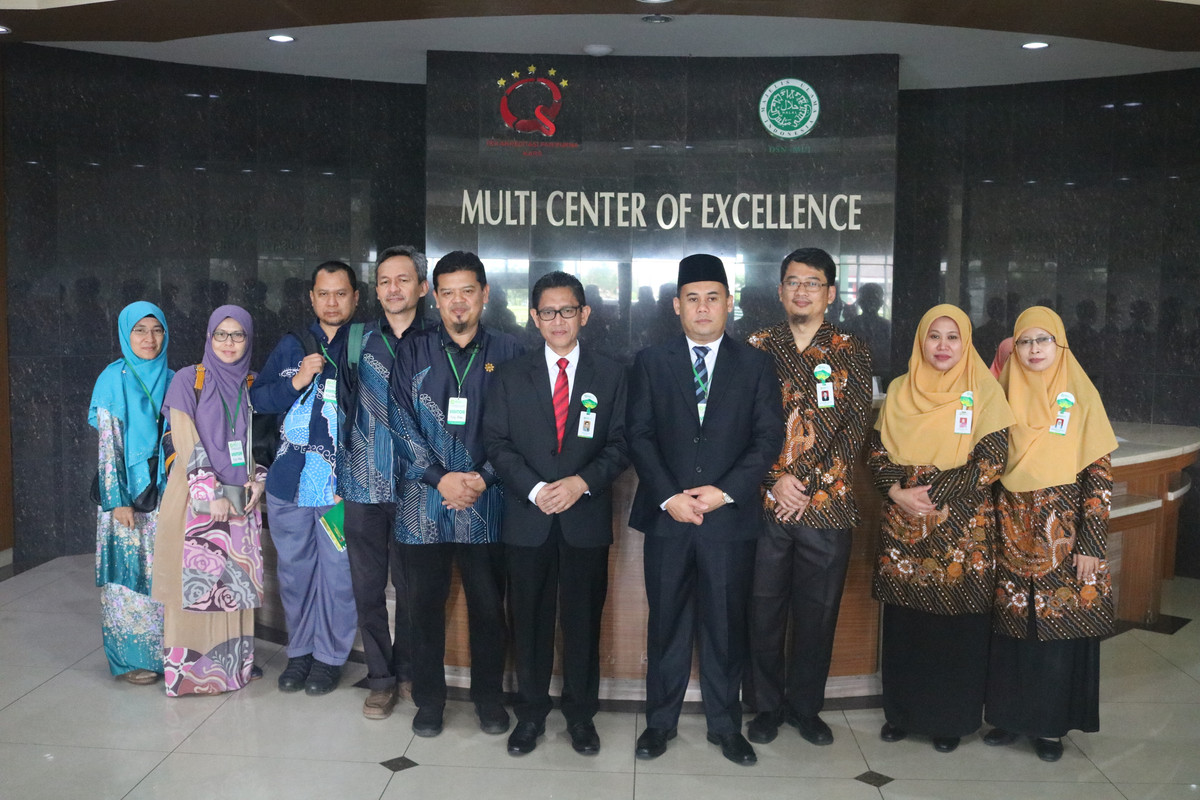 Pusat pelayanan kesehatan RSI Sultan Agung, Multi Center Excellences (MCE) menjadi tempat terakhir yang dikunjungi rombongan IIUM sebelum bertolak pulang.